NoyNoy Aquino - Mar Roxas tandem in the 2010 Philippine presidential elections is a sure winner!

A few minutes back, Mar Roxas announced that he won't run and he will give way to Benigno Noynoy Aquino.

What he did made me believe in him more. Mar Roxas did a great thing. A selfless act not many could have done.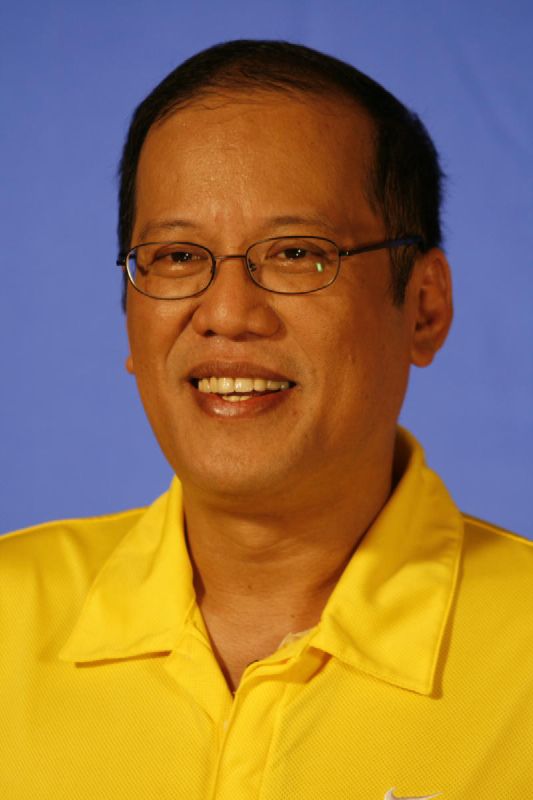 I support the Aquino - Roxas tandem!

BUT!! In the event that Mar Roxas will do a Gloria, sorry. In short, I will never vote Mar Roxas for President.